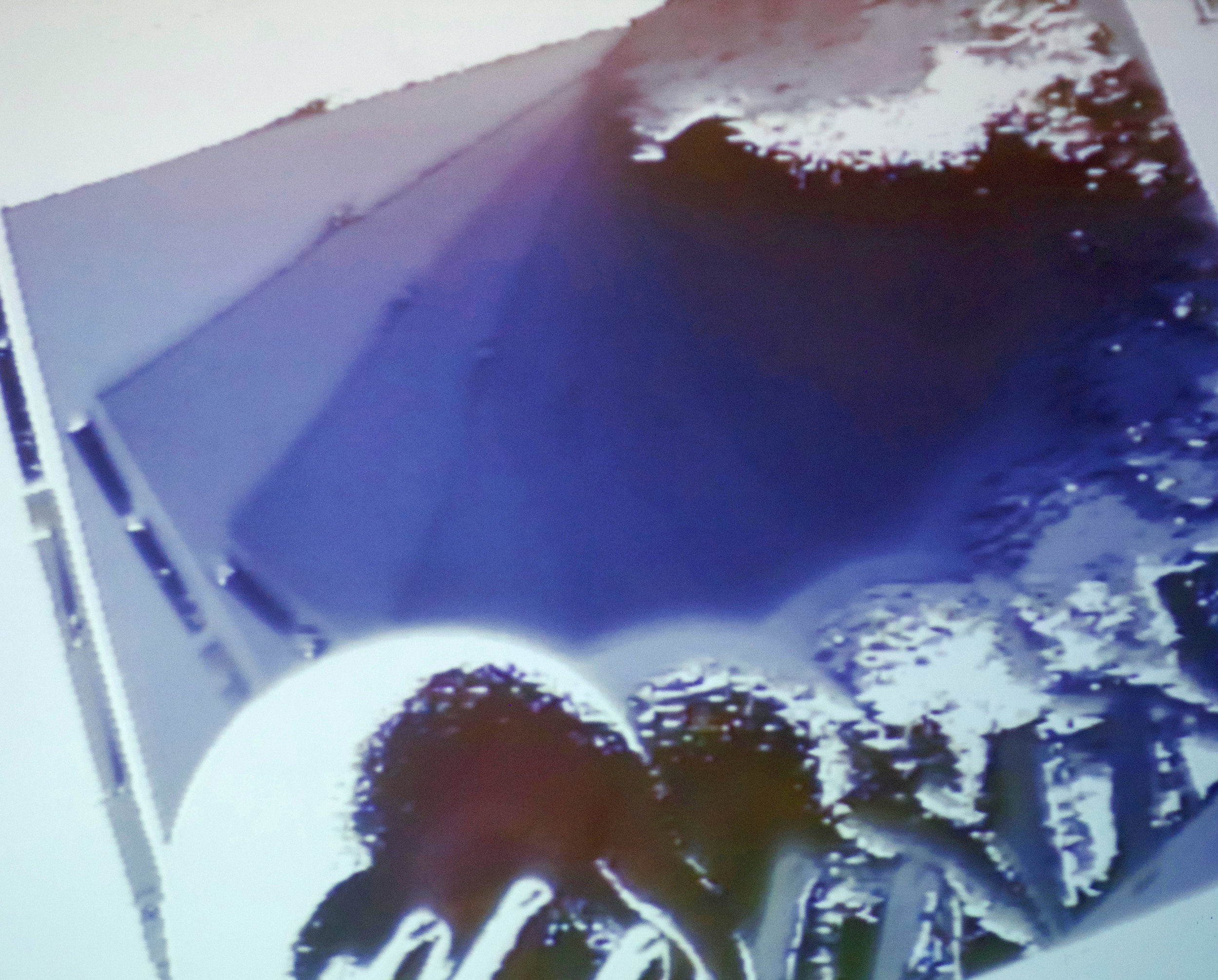 NEW ALBUM 'INFINITE OTHER'
TOUR DATES
05.26.2018 Portland, OR Bunk Bar w/ Sunbathe
05.31.2018 Burlington, VT Higher Ground Ballroom w/ Typhoon
06.01.2018 Montreal, QC Petit Campus w/ Typhoon
06.03.2018 Portland, ME Port City Music Hall w/ Typhoon
06.04.2018 Hamden, CT Space Ballroom w/ Typhoon
06.06.2018 Pittsburgh, PA Mr. Smalls Theatre w/ Typhoon
06.07.2018 Asheville, NC The Grey Eagle w/ Typhoon
06.09.2018 Richmond, VA The Broadberry w/ Typhoon
06.12.2018 Cleveland, OH Beachland Ballroom w/ Typhoon
06.14.2018 Louisville, KY Headliners Music Hall w/ Typhoon
06.15.2018 Cincinnati, OH Summer Music Series on Fountain Square w/ Typhoon
06.16.2018 St. Louis, MO Off Broadway w/ Typhoon
06.18.2018 Kansas City, MO RecordBar w/ Typhoon
06.20.2018 Dallas, TX Club Dada w/ Typhoon
06.21.2018 Houston, TX White Oak Music Hall Downstairs w/ Typhoon
08.15.2018 Portland, OR Mississippi Studios (Album Release) w/ Kyle Morton (of Typhoon)
08.24.2018 Honolulu, HI Downbeat Diner (Album Release) w/ The Chronies and The Drowning Dreamers
BIOGRAPHY
The Fourth Wall is loud. Frontman Stephen Agustin is, by contrast, reserved and soft spoken in person. He recently finished a degree in Philosophy. He smiles a lot when he's nervous. He takes writing music incredibly seriously, but he can be hesitant to get into the weeds of talking about his band's intricate, generous songs. "It's hard to be articulate about that sort of thing," he says.
Agustin first started writing music as a teenager in Hawaii, while he was trying to square his newfound love of philosophy with his Christian upbringing. His songs helped him work through the confusion. In 2006, Agustin started a band called Our Distance, which would catch breaks opening for The Kooks and Of Montreal. But Agustin had other ambitions. "I wanted to try and make a record on my own," he remembers, "Just to see what would come of it." He spent eighteen months writing and teaching himself to record music, and—encouraged by friends' responses—formed a new live band for the project he'd dubbed The Fourth Wall. Their first album, Motion and Rest—an intense and searching effort with crisp production and hooks for days—was well-received in the band's native Hawaii and helped them land opening spots with The Shins, Menomena and Andrew Bird.
In 2012 the band relocated to Portland, Oregon ("an easygoing city; not too crazy or frenetic"), making fast friends with bands like Typhoon and 1939 Ensemble. The band would spend the next three years writing and self-recording their sophomore LP, Lovely Violence, which they released in 2015 on Portland's Bug Hunt records. The Portland Mercury called the album "something of a wonder: an engrossing, fully realized and vitalized record with no easy musical touchstone."
New LP Infinite Other is something of a wonder—from the dire, almost Queen-like riffage of "Afterimage" to the soaring and vertigo-inducing structures of "I Saw My Longing" (which recalls irreplicable recordings like The Smashing Pumpkins' Siamese Dream and Sunny Day Real Estate's How It Feels To Be Something On), the record harbors deep sonic rewards. Drummer Andrew White's rhythms are instinctual and huge. Bassist Chris Lau is soulful and calm even in the record's most explosive moments. Agustin and Kasey Shun complement each other's chaos with order.
And then the lyrics start to surface. On one level it's a personal record, the product of Agustin's breakup with a long-term partner and all the self-questioning that comes along with separation. "It's an album about otherness," he says. "I was reading a lot of Foucault and Hegel in school, and thinking about how much of my identity was this reflection of myself through another person." As he sings about the otherness he experiences in his life—through a breakup, a move from a diverse place to the whitest city in America, a conflicted relationship with technology and social media—there's a strange synchronicity afoot with the reckonings and the breakdowns happening in the larger society. This record feels like a document of a chaotic and soul-searching time in human history.
The Fourth Wall is loud. But, their explosiveness is just another tool of discovery—it's a sonic translation of the urgency in Agustin's writing. This is a brilliant record of ambitious songs from an honest band that is circling ever closer to its own esoteric truth. That, in the era of omnipresent pop royalty, is something of a revelation.
-Casey Jarman